Photo Gallery
PHOTOS
Exceptional guests coming from around the world
 Only the most exceptional New Year's Eve celebration attracts the most extraordinary clientele. Supernova Ball Drop's guests are sophisticated people of all ages who enjoy the finer things in life, and travel from all corners of the globe to attend Supernova Ball drop – the best New Year's Eve celebration in the world! Many of our guests, from countries as far away as Australia and Brazil, attend Supernova Ball Drop year after year to celebrate New Year's Eve like they could never do at home!
Pictures NYE 2017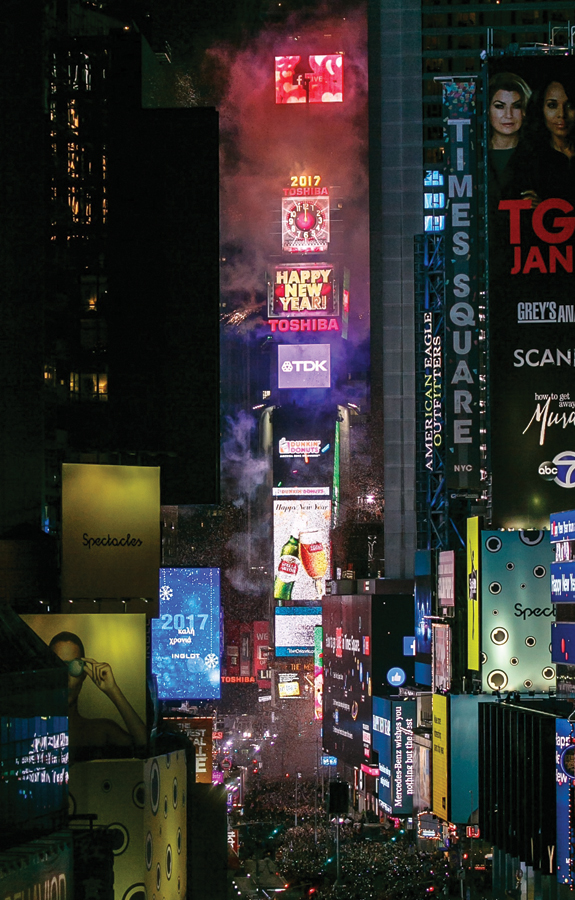 Pictures NYE 2016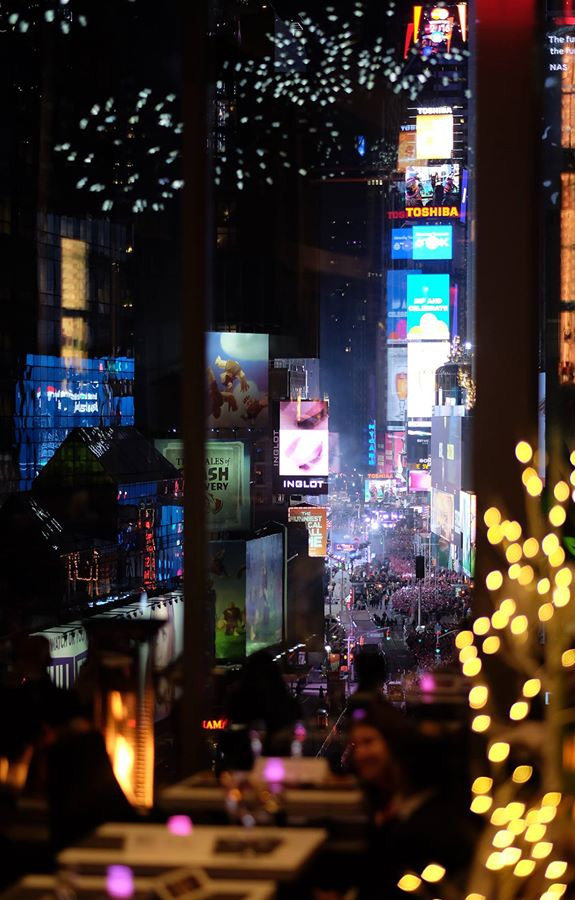 Pictures NYE 2015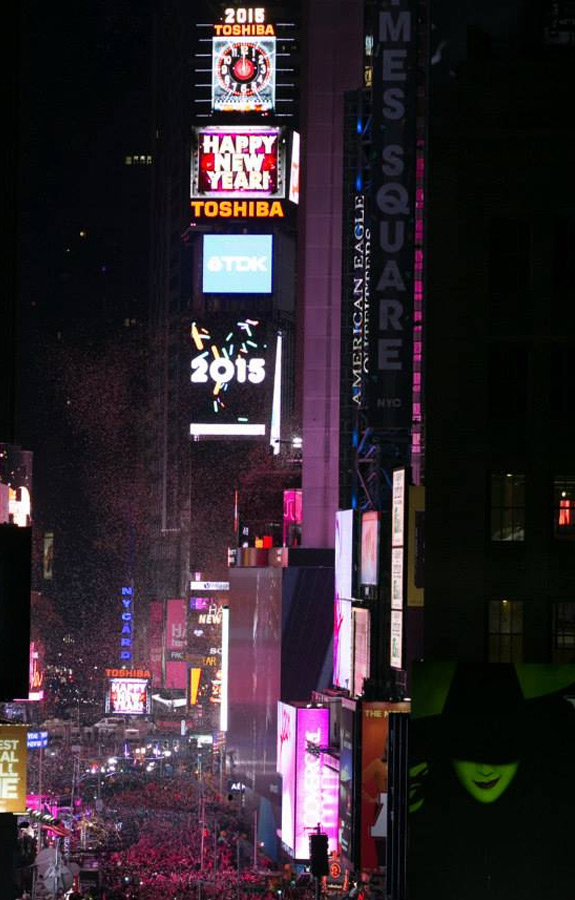 Pictures NYE 2014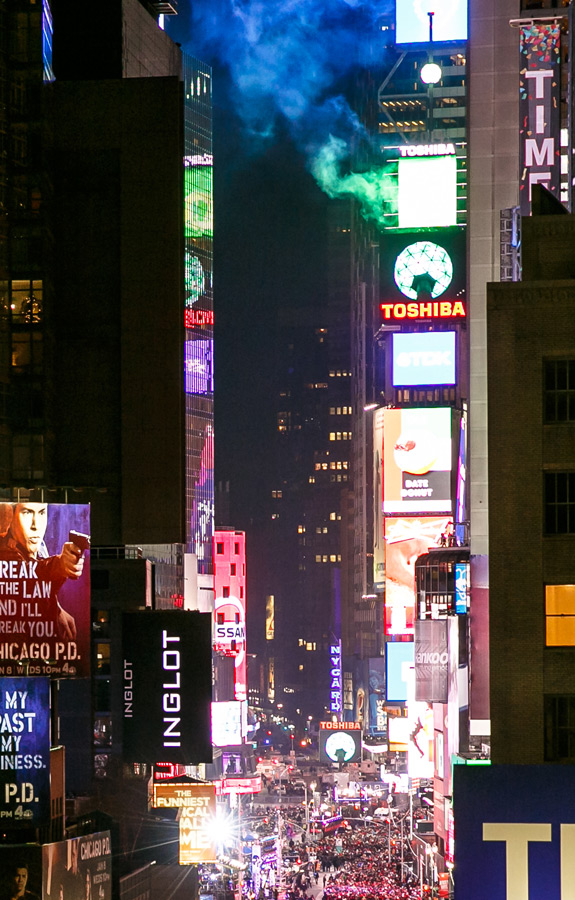 Supernova Ball Drop New Year's Eve Celebration
with Ultimate Ball Drop Views and Exclusive Performances.
True Luxury New Year's Eve VIP Experience at the Novotel New York Times Square with Guaranteed Views of the Ball Drop for All our Guests.
Supernova Ball Drop, the premier New Year's Eve gala celebration overlooking Times Square, offers the ultimate views of the world famous Waterford Crystal Ball Drop alongside exclusive Cirque Du Soleil inspired performances. Knock New Year's Eve in Times Square off your bucket list in style with this ultra-exclusive celebration, where guests from around the world enjoy this once-in-a-lifetime experience high above the crowds.